Shawn DeRosa is an internationally-recognized expert in the field of swimming pool operations and aquatic risk management. Not only has he delivered training programs across the United States, but Shawn has also trained aquatic staff in Canada, Mexico, Hong Kong, and the United Arab Emirates, just to name a few!
Shawn's practical approach to training aquatic facility operators and lifeguards, combined with his experience as an attorney, lifeguard, aquatic director and expert witness help bring a dose of reality to all of his training programs.
A contributing author to The Complete Swimming Pool Reference, a member of the American Red Cross Technical Advisory Group for the Lifeguarding Program, and a Subject Matter Expert for the Lifeguarding, Lifeguarding Management and Safety Training for Swim Coaches programs, Shawn DeRosa can help train your staff in the essentials of running a safe and healthy aquatic facility.
Why not take a course from the professional who helped write the book?!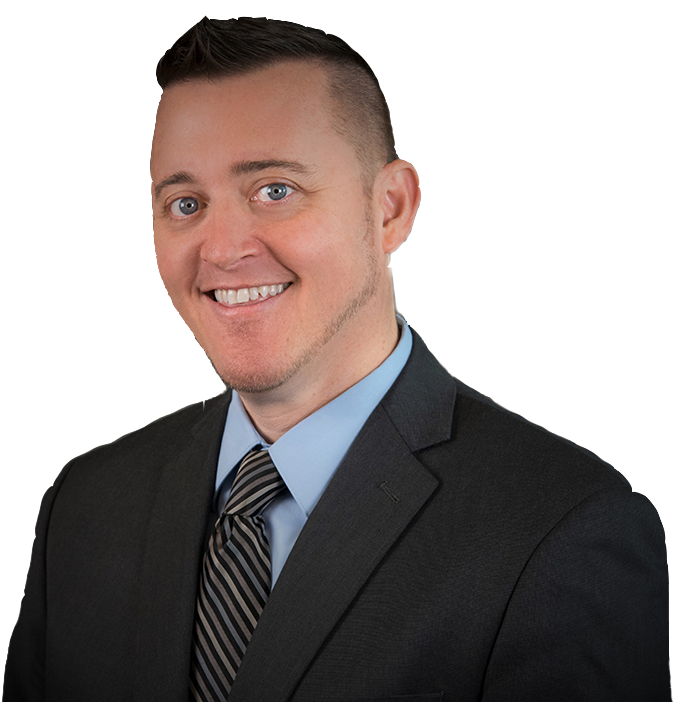 Welcome to my Aquatic Safety & Risk Management Academy where I present essential information to those running pools and beaches.
Take a look at my courses, and if you have any questions at all, please let me know. I am happy to answer any questions about these courses before you enroll.
And don't worry, once you enroll in a course, I am committed to helping answer any question that may arise. Together we can help keep aquatic facilities healthy and safe for all to enjoy!
"I learn something new every time I take one of Shawn's trainings."
Joey Rusnak, Founder
Lifeguard Authority
www.LifeguardAuthority.com