The global pandemic caused by the SARS-CoV-2 has interrupted operations of aquatic facilities worldwide. As the world looks to regain some semblance of normalcy, aquatic facility operators, swim coaches, instructors and swimmers themselves must re-examine customs, practices and procedures to help minimize the risks of a COVID-19 outbreak at an aquatic facility.
Based upon what we currently know regarding COVID-19 and its primary mode of transmission, this course will present critical information operators and swim coaches can use to help guide them in preparing their venues and practices for a "new normal" in swimming pool operations.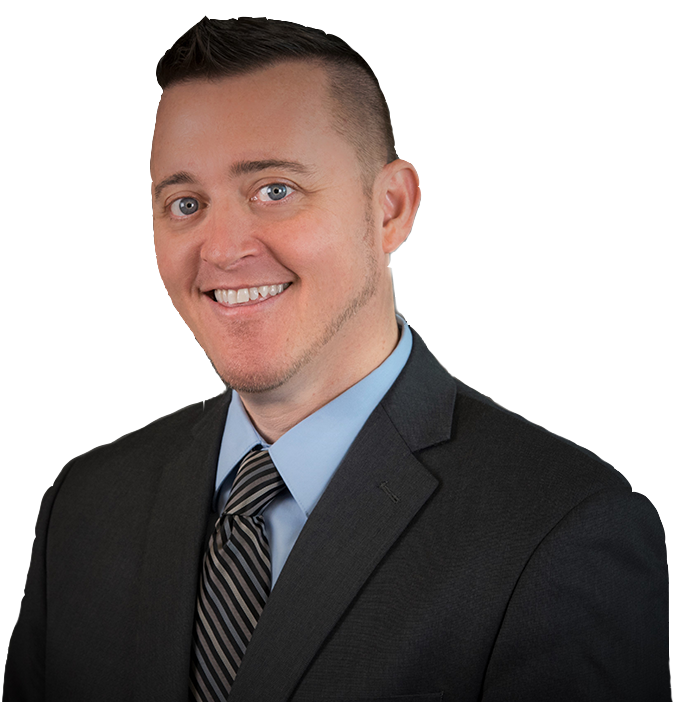 Hi, I'm Shawn DeRosa!
As owner of DeRosa Aquatic Consulting, I regularly hear from clients seeking guidance on re-opening aquatic facilities as the COVID-19 global pandemic begins to subside.
Aquatic recreation and sport plays a vital role in our communities. As facility operators, instructors and coaches, we must take reasonable steps to protect our athletes and swimmers as we return to operating swimming pools and aquatic recreation venues.
This course will explore some of the many concerns you should consider as you prepare to re-open your facility.
We will explore guidance from international associations for the safe operation of swimming pools and waterparks during the "new normal" of COVID-19. This information will be critical as you develop a plan of action for your facility.
Upon successful completion of this course with an exam grade of 70% or better, you will receive a certificate from DeRosa Aquatic Consulting and Professional Sports & Lifeguard Services.